Category:
News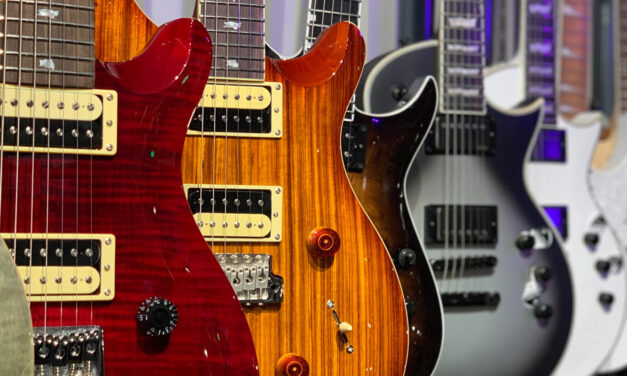 People may have different cultures, backgrounds, and native tongues, yet somehow, everyone...
Read More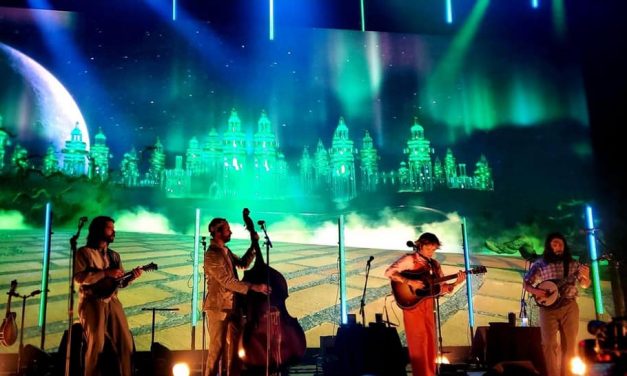 Billy Strings has been one of the hottest names on the newgrass scene with his unique ability to...
Read More

About the Author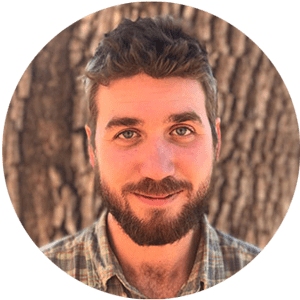 Hi! I am Tyler Rice, a musician for over 15+ years and a writer that calls Colorado home. Although I travel quite frequently around the globe, I still love to play music in and around the great state of Colorado with various close friends and projects.
Recent Comments
No comments to show.