Category:
Celtic
To the uninitiated, the first thing that comes to mind when they think about Celtic music is...
Read More

About the Author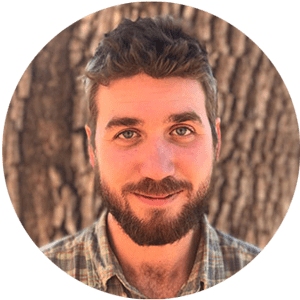 Hi! I am Tyler Rice, a musician for over 15+ years and a writer that calls Colorado home. Although I travel quite frequently around the globe, I still love to play music in and around the great state of Colorado with various close friends and projects.
Recent Comments
No comments to show.