Category:
Viola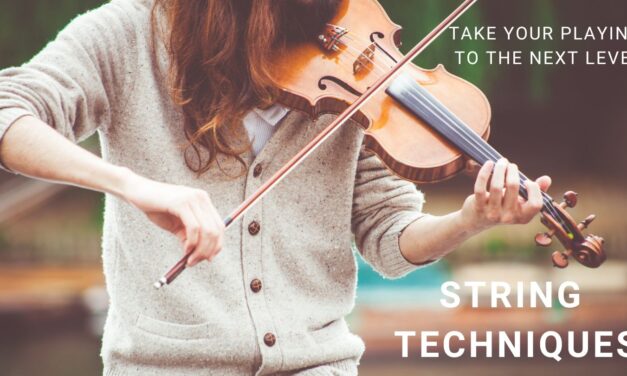 If you're a musician who plays a stringed instrument, you're aware that there are a...
Read More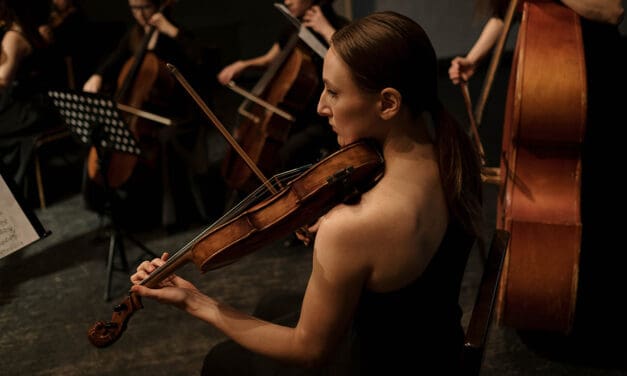 The viola and the violin look almost identical to the untrained eye. Both stringed instruments...
Read More

About the Author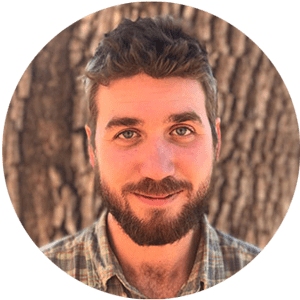 Hi! I am Tyler Rice, a musician for over 15+ years and a writer that calls Colorado home. Although I travel quite frequently around the globe, I still love to play music in and around the great state of Colorado with various close friends and projects.
Affiliate Disclaimer: Our website has links to partners that may earn us a commission - helping us continue to write. If you click on a link, the commission is supporting a small business, not a CEO buying a third vacation home (at no additional cost to you).