Tag:
bluegrass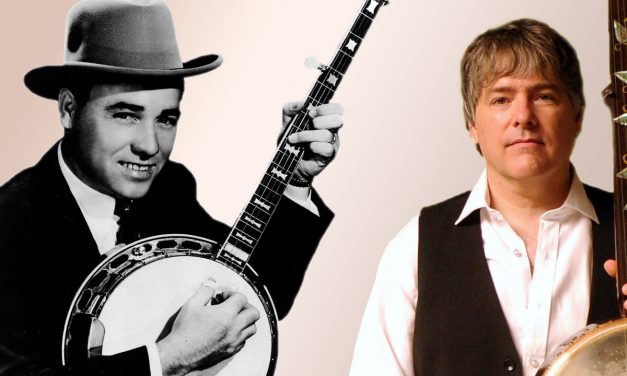 The banjo is such an iconic part of modern bluegrass/country and there have been many incredible...
Read More

About the Author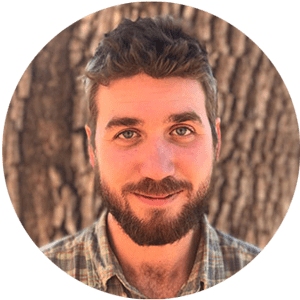 Hi! I am Tyler Rice, a musician for over 15+ years and a writer that calls Colorado home. Although I travel quite frequently around the globe, I still love to play music in and around the great state of Colorado with various close friends and projects.
Recent Comments
No comments to show.